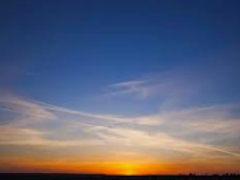 Before/After Hour Delivery or Pickup
Our normal delivery schedule is between 8:30AM and 6PM. A $45 fee is added for deliveries outside those hours. Please contact us for a rate if pickup is needed after 8pm.
We understand that many venues require all rentals to be removed the same day as the event. We can normally accommodate. Please add the after hours pickup fee to your cart and leave a note in the comments box during check out to let us know what time we need to arrive by.