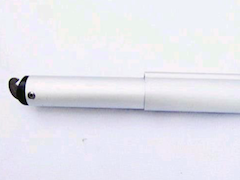 Extra Rod and Brackets
Want to add a second layer to your backdrop? Using our sheer drapes, but want a non transparent lining behind them? You will need these! This package comes with an extension rod and brackets for our pipe and drape stand.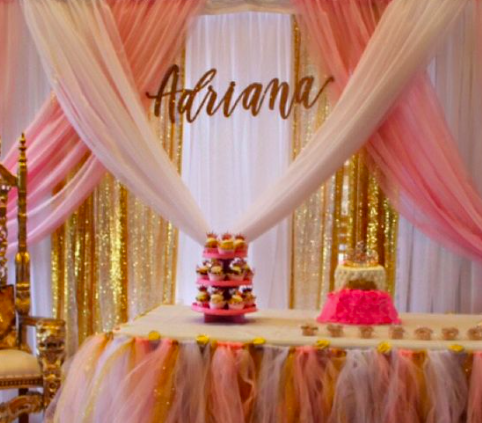 You can also link two sets of pipe and drape stands together by adding one additional rod between them. Give us a call if you need further instructions 336-655-0010.